As part of the autumn cycle of NTC workshops for children, we provided free workshops for future first grade students that were held just before the start of the school year.
We held 4 workshops, for future students in online form.
The future first-graders enjoyed these workshops and got the wind in their backs for the official start of schooling.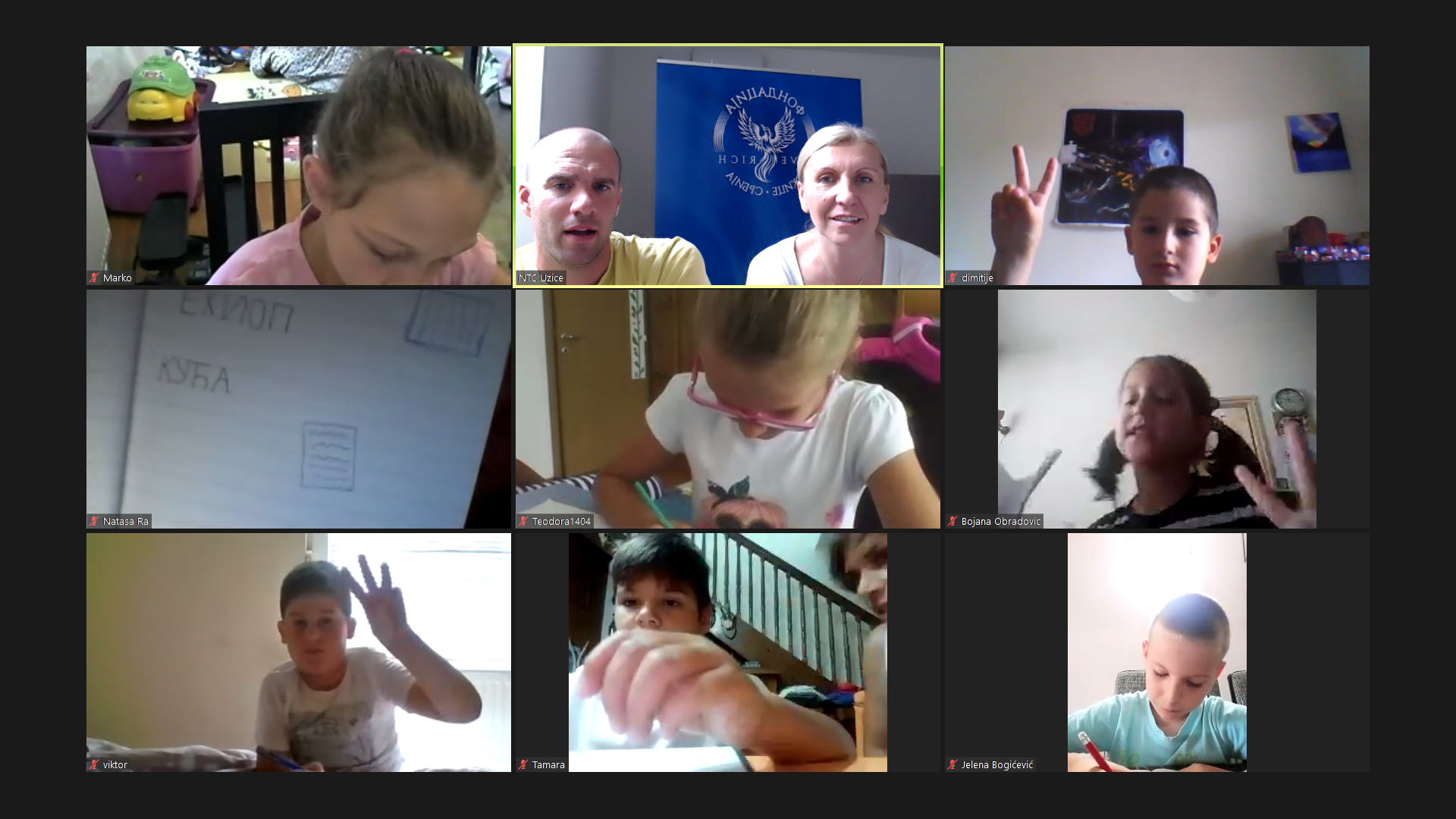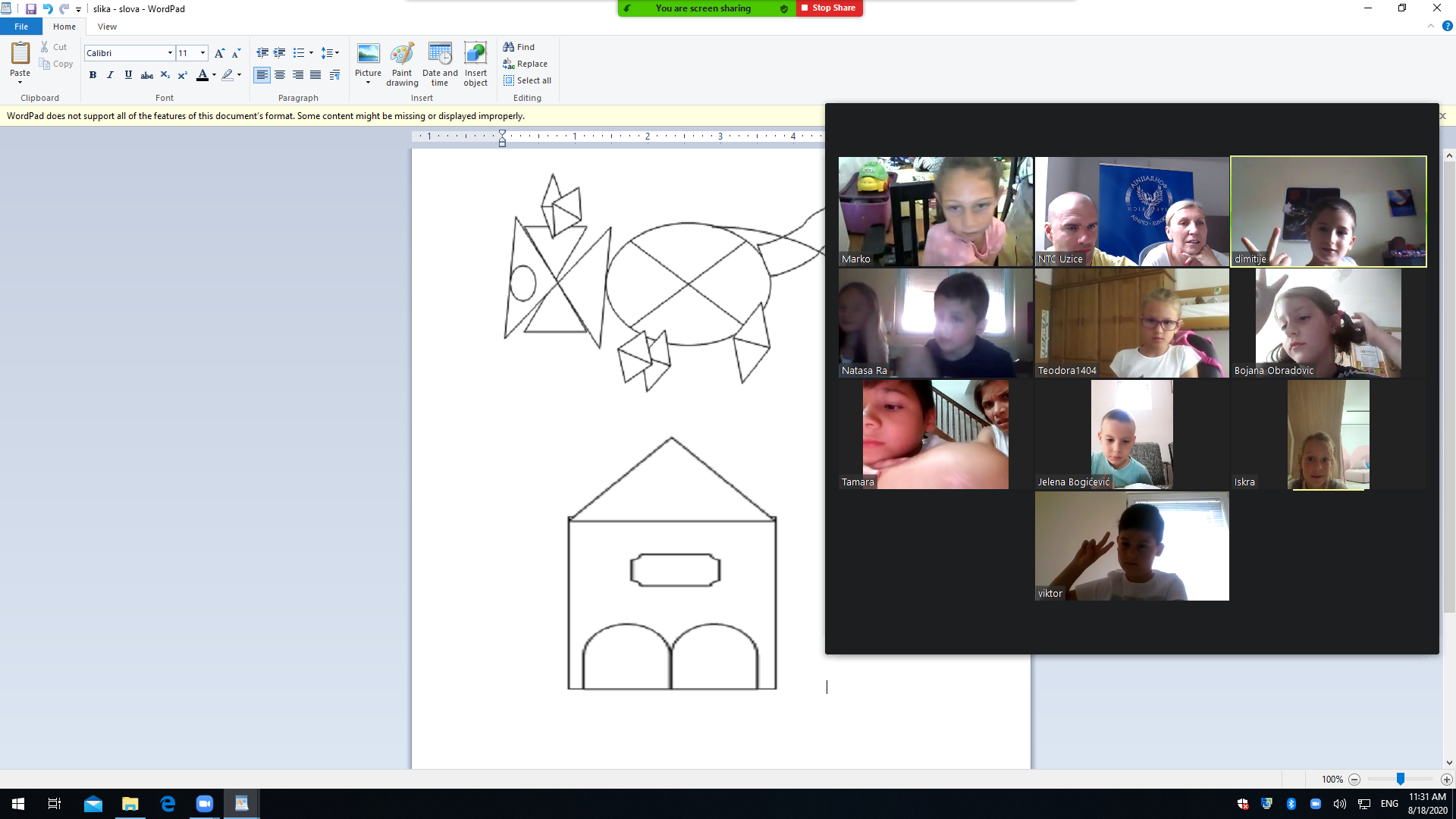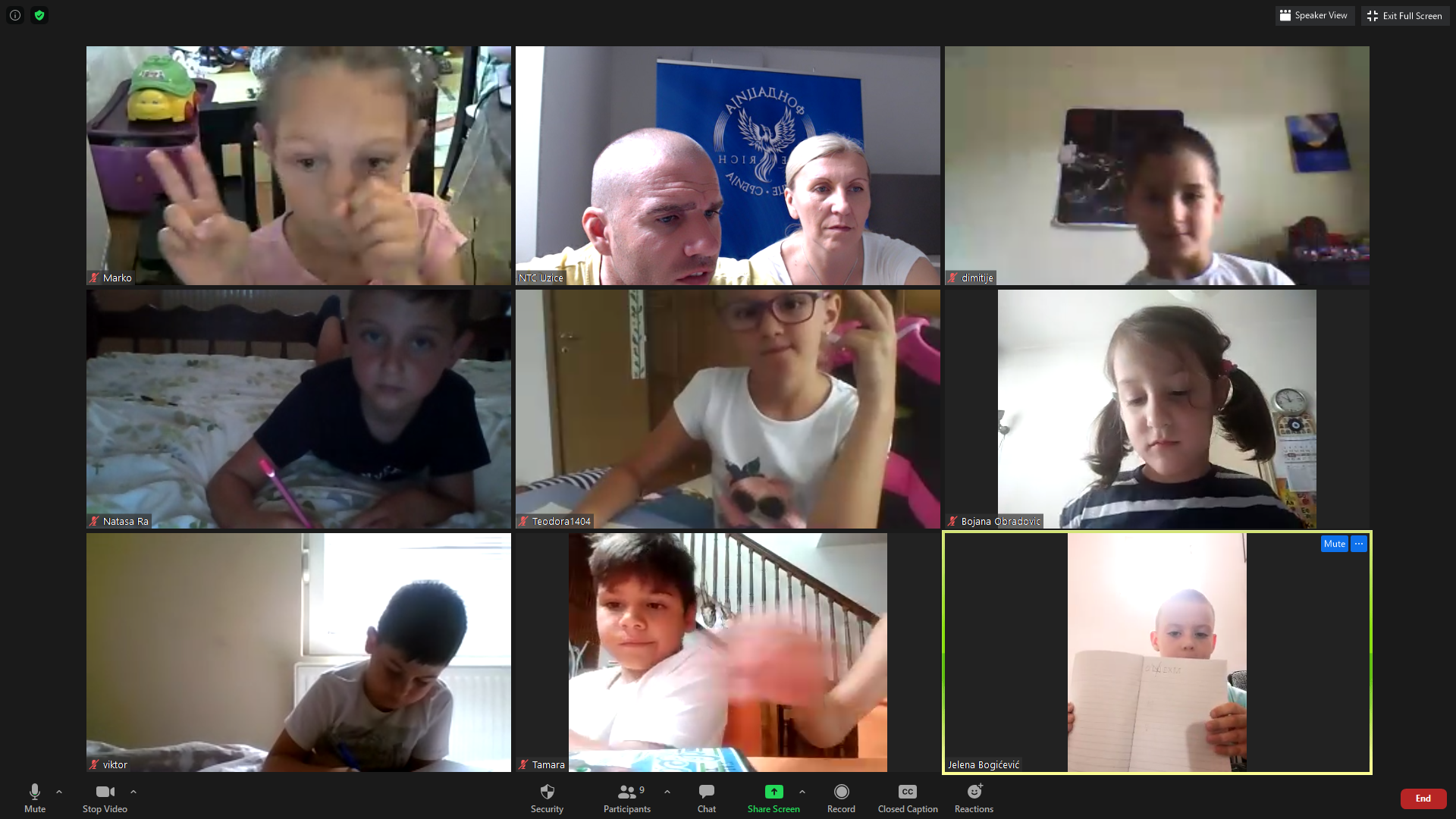 In October, a new regular cycle of NTC workshops began, for children from 4 to 9 years of age.
As the coordinator of the NTC center in Užice, we provided our premises and adjusted the space for work with the youngest.
In this cycle, four age groups were formed, with a total of over 60 participants.
The atmosphere is working and cheerful.