Live Rich Foundation donated New Year's gift bags for children living and staying at the Petar Radovanovic – Children and Youth Center.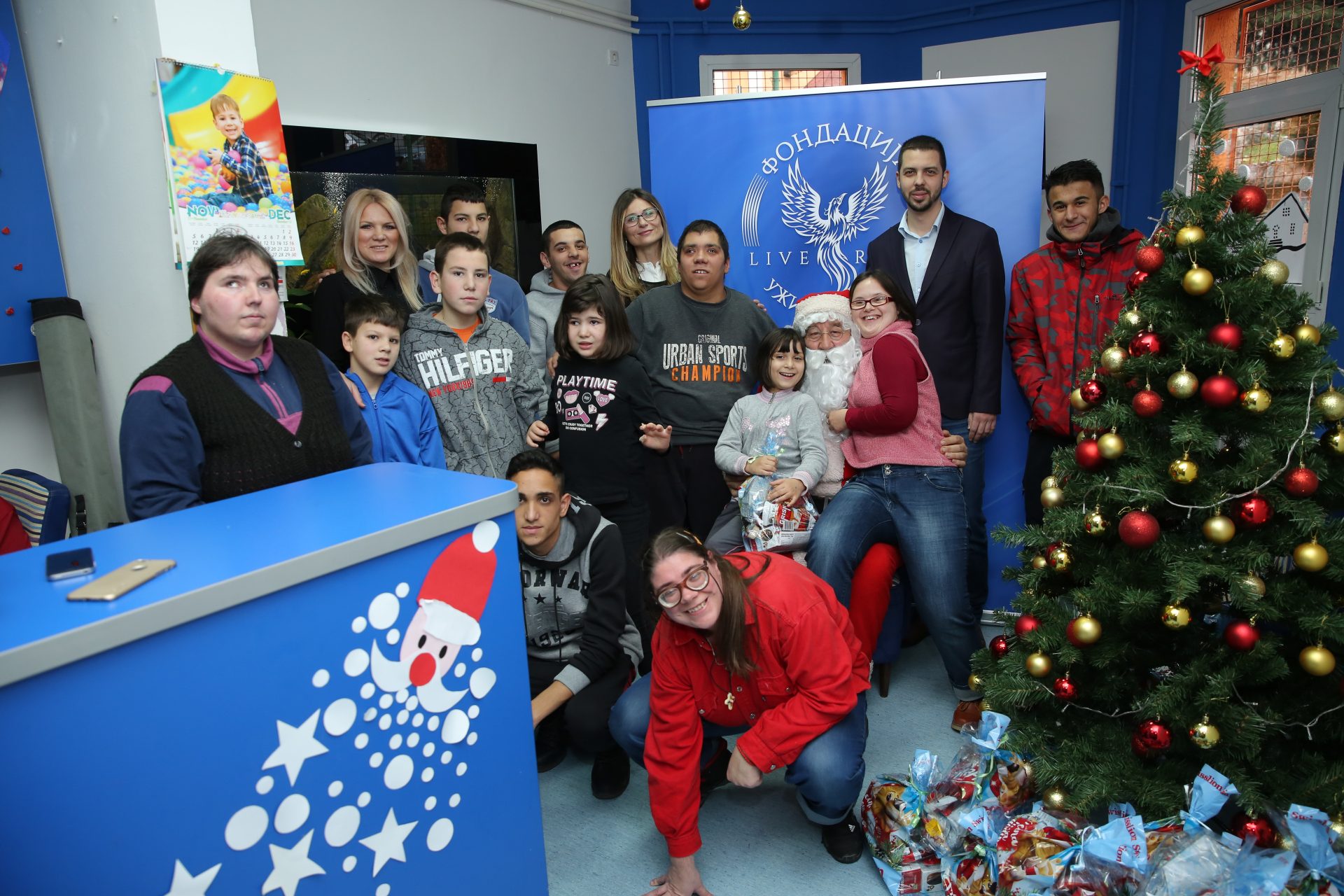 The New Year is the period of the year when we pay extra attention to giving, with a purpose to give joy and surprise to our loved ones. This is also the period when after a very busy year we are celebrating, we get together with our loved ones, friends and family.
Our wish was to bring New Year's gifts, a small part of the New Year's atmosphere, joy and love to all those who live and work in the Children and Youth Home. With a suitable New Year's show, a "real" Santa Claus, children's laughter and joy, the gifts, we triggered many beautiful emotions, warm words and congratulations.