Donation to elementary schools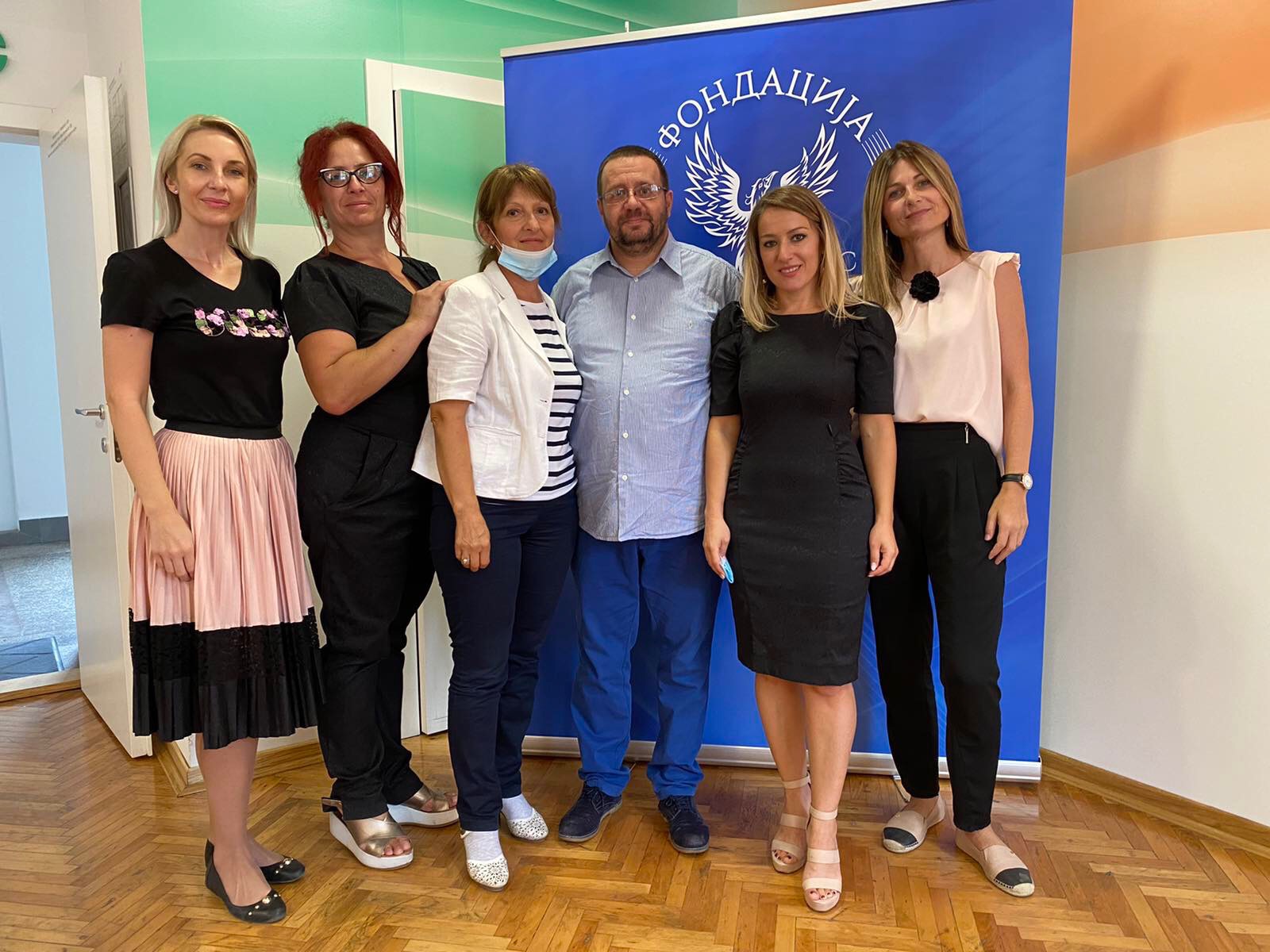 We are keeping momentum with donations that are supporting and empowering local community.
Having in mind that the epidemic of corona virus is our reality, and that children's health is overall priority, we decided to provide additional quantities of disinfection products to all elementary schools in Užice.

We have delivered 100 liters of alcohol and 200 masks to each elementary school in Uzice.
Our focus is to help children, parents and educators feel safer in schools and go with more ease through this challenging period.